Welcome to the Shrewsbury Antique Center
Looking for a day of antiquing in south-central Pennsylvania near the Mason-Dixon line? The center is located in historic Shrewsbury, Pennsylvania, not far from the Shrewsbury exit of I-83. With three levels of shopping and over 10,000 square feet of quality antiques and collectibles, there's something to fit everyone's tastes.
---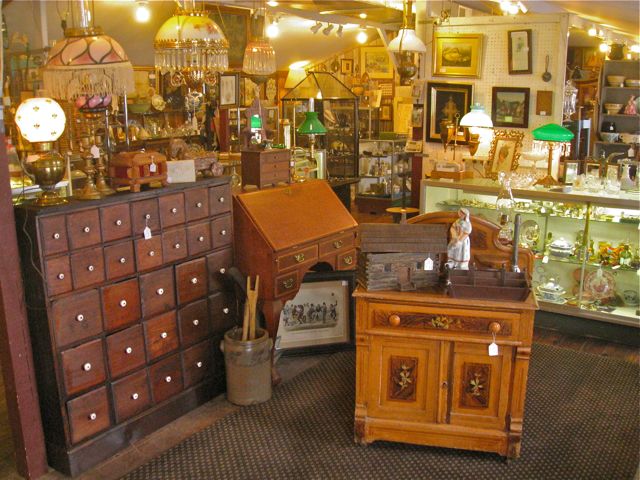 65 N. Highland Drive
Shrewsbury, PA 17361
(717) 235-6637
Are you a dealer?
Learn more about renting a space at Shrewsbury Antique Center
Learn More
Shrewsbury Antiques Center